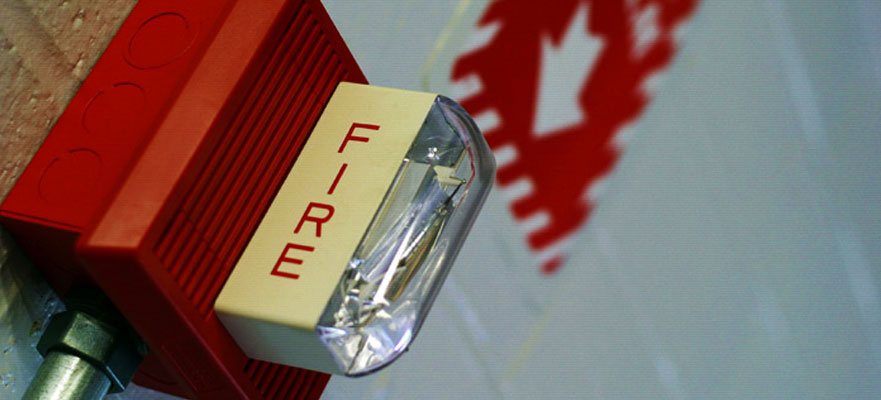 According to the most recent statistics compiled by the US Fire Administration, almost $800,000,000 in commercial property losses was caused by fire in 2016. While this magnitude of damage is significant, it represents a steady decline in commercial fire loss over the past decade. That improved record of fire protection is the result, in part, of advances in fire prevention technology that are now available.
At Aetna Fire Alarm, we provide comprehensive commercial fire alarm and protection system services to ensure that your business is fully protected, day in and day out, using the latest equipment, techniques, and training. Our services include: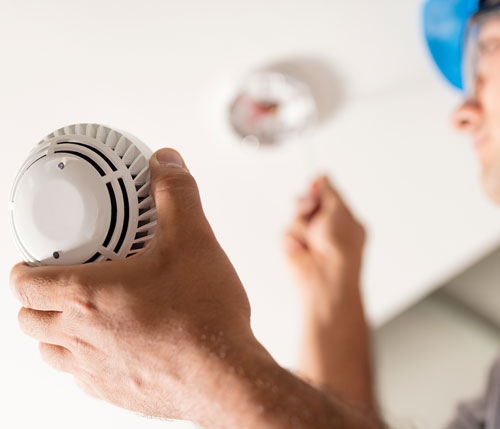 Fire Alarm System Design & Installation
We design, install, and service fire alarm systems to help safeguard commercial properties of all types and sizes from fire and smoke damage. If you own or manage a commercial or industrial property, we can design, install, and service a fully-code-compliant system that meets your needs and is highly effective, reliable, and cost-efficient.
Fire System Testing & Inspection
Every commercial fire alarm system needs to be tested and inspected on a regular basis to ensure proper functioning and optimal protection. Our licensed and certified technicians will help you establish an appropriate testing and inspection schedule based on your needs to ensure your system is compliant and your property safe. A fire alarm system that is checked regularly can not only minimize downtime and lost revenue, it can provide peace-of-mind.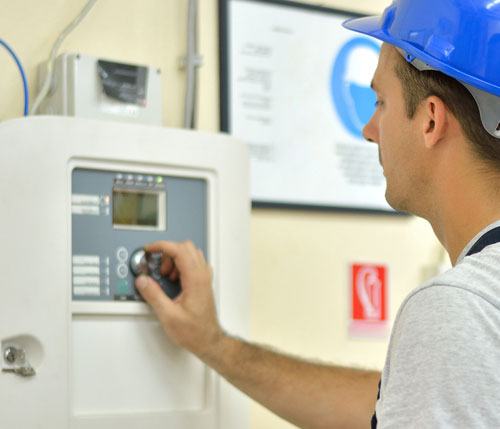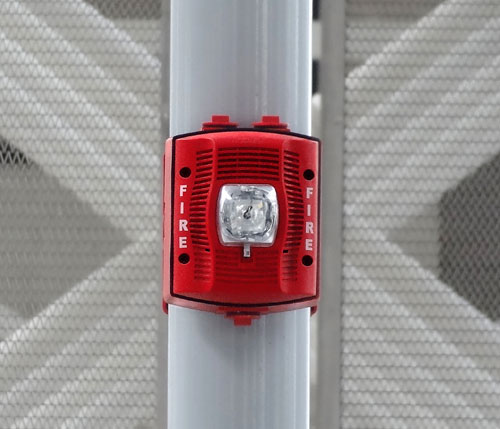 24-hour Emergency Service
Emergencies never happen when it's convenient. Fortunately our team is ready to respond whenever the unexpected occurs. Our licensed, insured, and bonded service technicians are available around the clock all year long to provide the emergency service you need, when you need it.
Equipment Sales
Authorized distributor for: Gamewell FCI , Kidde, Solo